You are here: >
Home
>
event
[event]Recharge in the official website and receive more bonuses!
[2016-09-13]
1. Visit our official website. http://www.legendknight.com/
2. Log in the game using your Facebook account.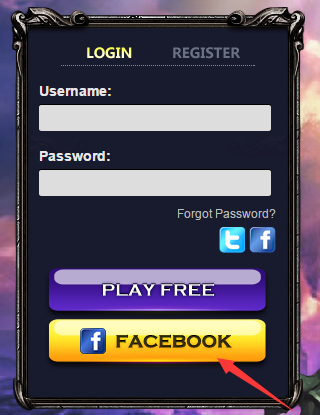 3. Select your server (if there is a new role in the server, use the Facebook login below.)
4. Once in the game, click on the Recharge button. You can find it in the main interface, in the Shop and in the VIP interface.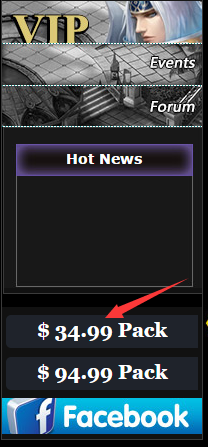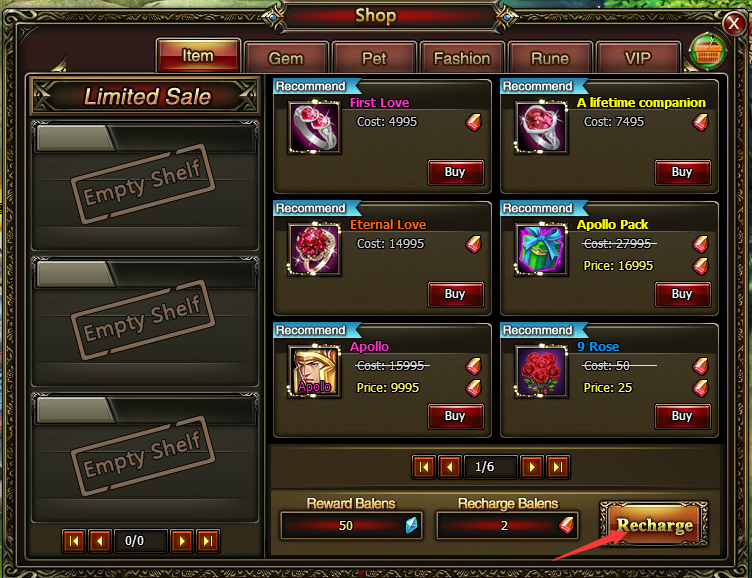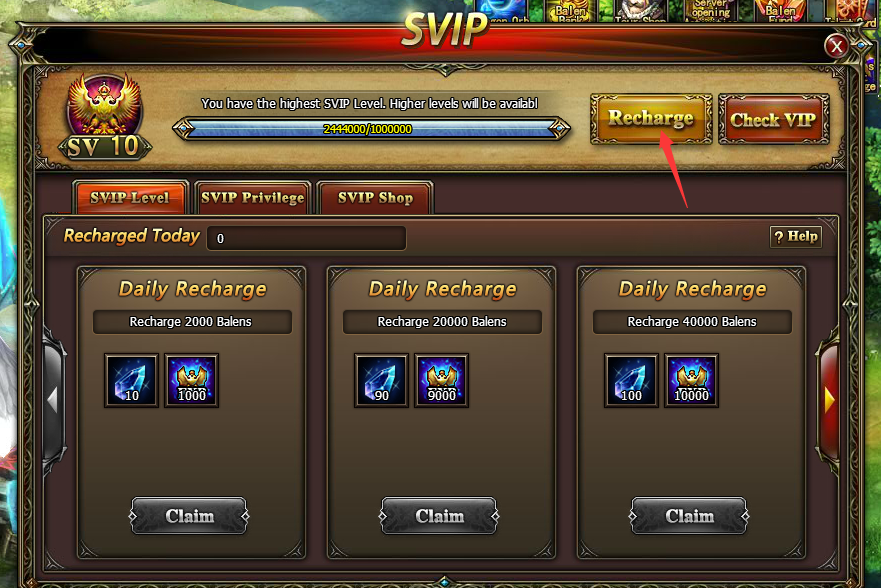 5. Select the Recharge amount and your desired payment channel.
6. Click on continue to enter the payment interface.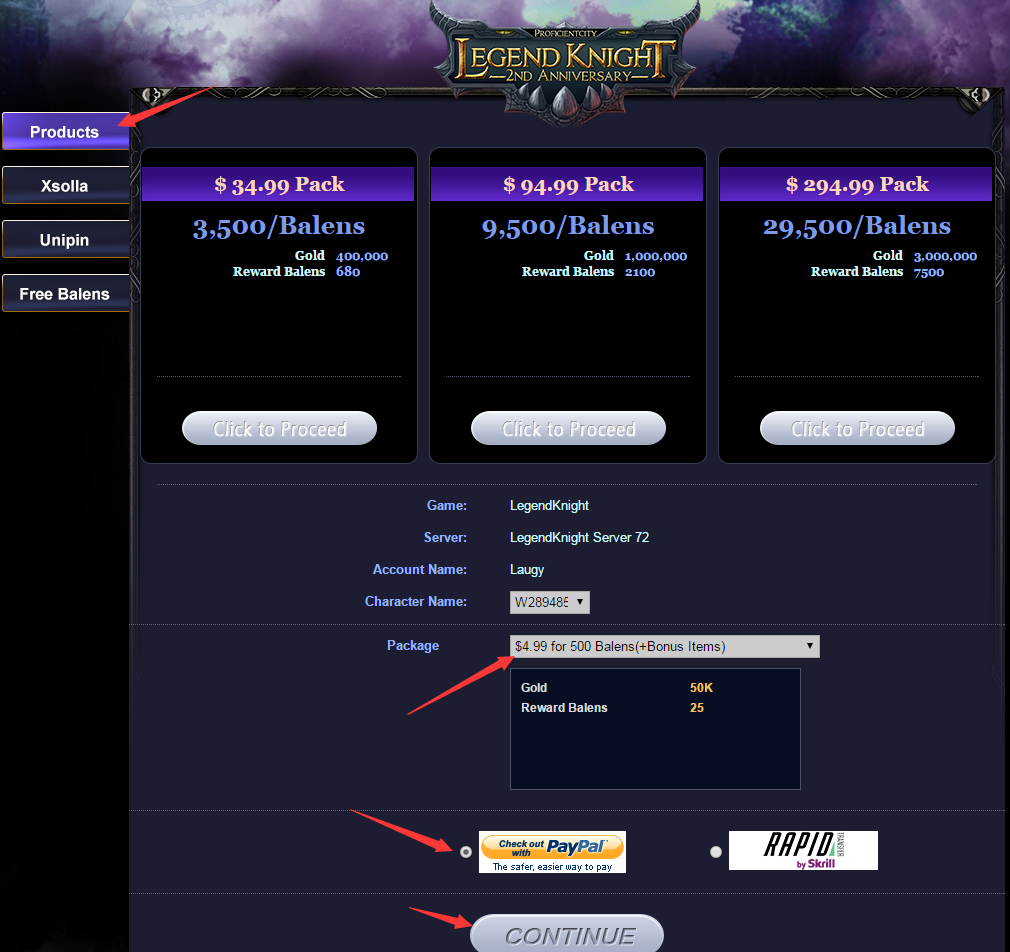 7. You successfully Recharged!