You are here: >
Home
>
news
[news]A New Empire Will Rise. Prepare For War!
[2016-09-18]
A New Empire Will Rise. Prepare For War!
Proficient City is bringing a totally new massive multiplayer online game, in full 3D with refined graphics and dynamic battle animations that will bring you back to the Middle Ages.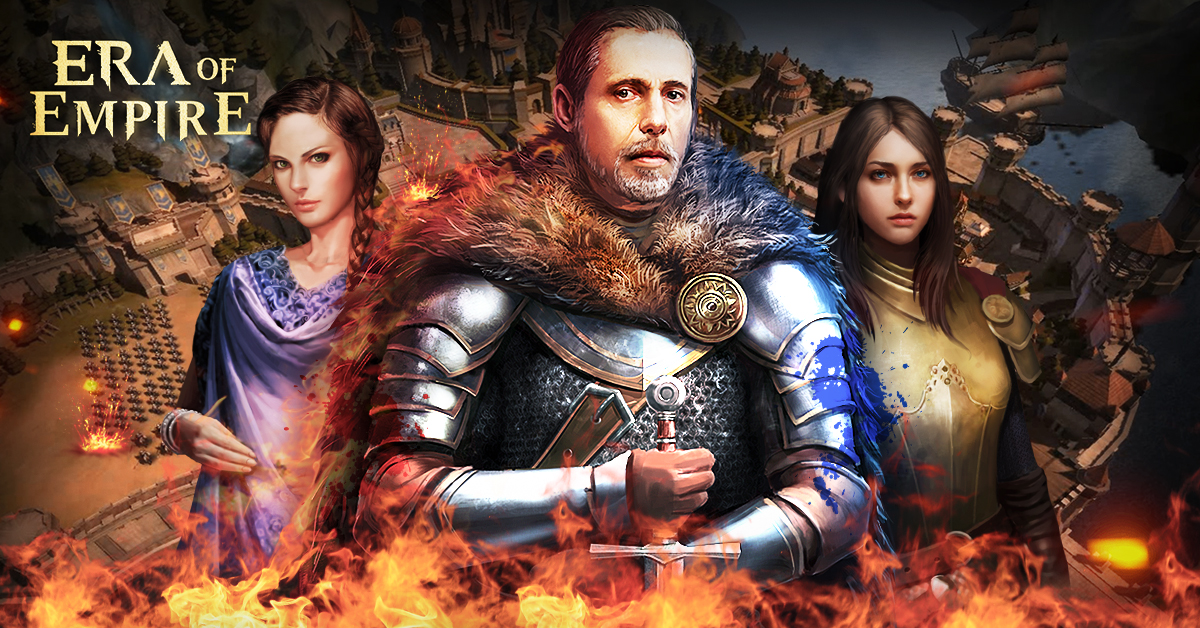 Era of Empire (previously named as War and Alliance) has the core gameplay of simulation games. Players have to build their own cities, manage resource production, train troops, form an alliance and attack the dragon castle to recover their lost territory. Random enemy monsters will attack your castle from time to time, and you must be ready to protect it.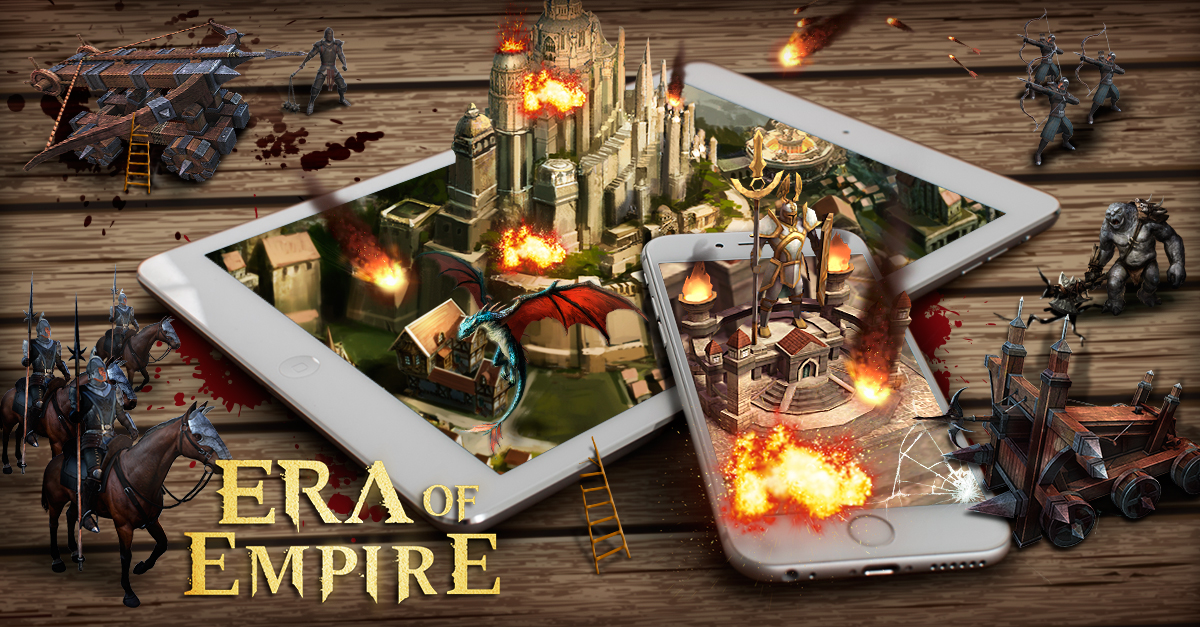 Era of Empire is officially launched worldwide on September 14th and players from around the world will be able to join! And to thank the players who have always supported Proficient City's games, we'll be giving out some items to give players a small boost when they start playing for the first time.
So, will you be joining us?
https://play.google.com/store/apps/details?id=com.gamehollywood.warandalliances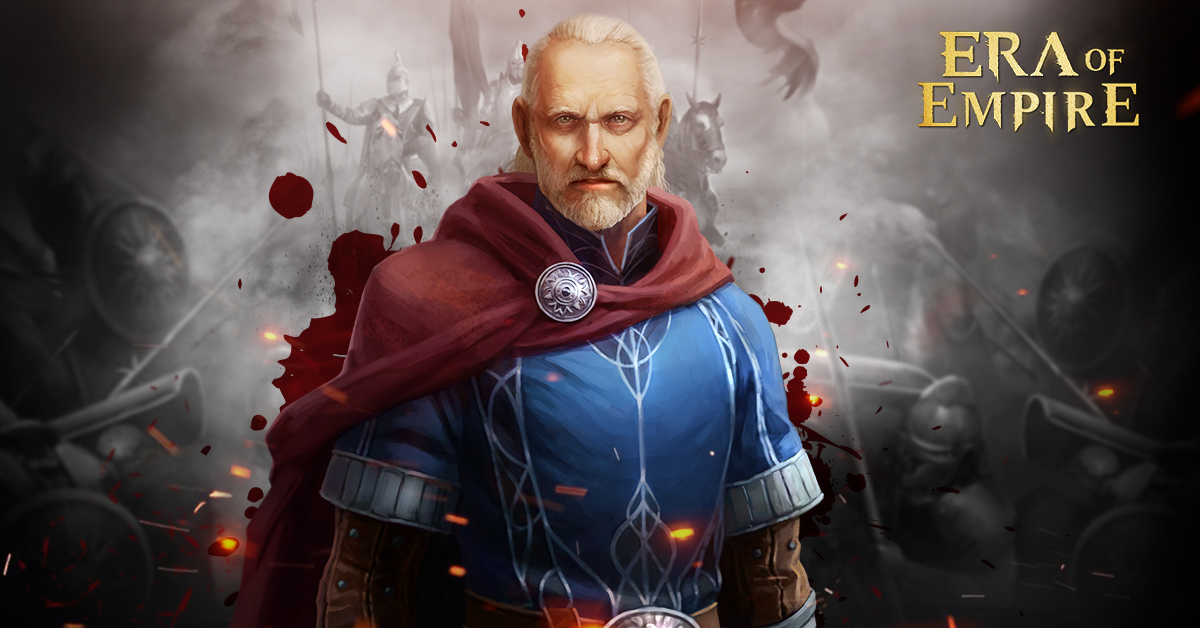 For more information, please visit Era of Empire's official website
And Like EoE's official Fan Page on Facebook.