You are here: >
Home
>
news
[news]A Devil Age Comes Round - Devil Age Officially Launches on Google Play
[2016-12-22]
A Devil Age Comes Round – Devil Age Officially Launches on Google Play
Proficient City is officially launching their new thrilling MMORPG, Devil Age! Fight for freedom in this epic adventure where you will have to help the demon realm.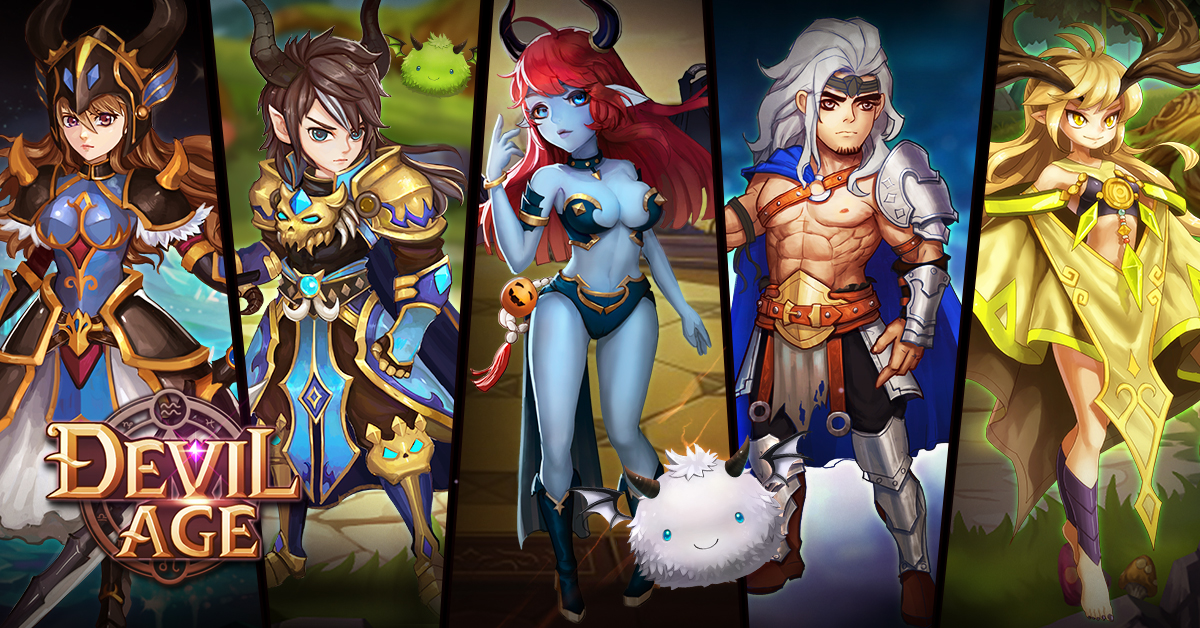 Devil Age is an action card game where you play as an aggressive devil. In this new adventure you will be a summoner that fights side by side with other devils in endless wars and dungeons to free your people from the God's chains. The amazing graphics and darker character designs will take you to a journey of non-stop action! Lead your devils to slash the God's servants: defeat the Valkyrie, hunt the Phoenix, challenge the angels, and finally release Satan!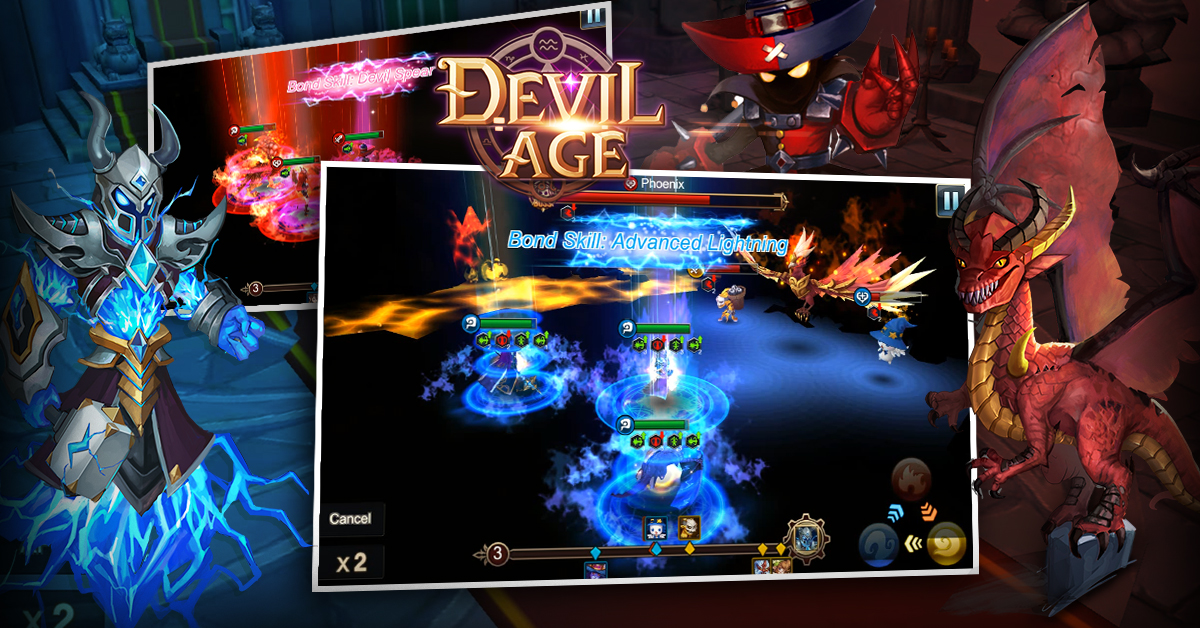 Devil Age is not only interesting for its polished graphics and unique story. Its main features and constant upgrades will make you be absolutely immersed:
More than 80 devils with more constantly added to build your evil army!
2. Battle Formation System
Choose your team formation based on your enemies' weaknesses
3. Fire, Water and Wind. Tap to release your elemental power!
Unleash elemental magic to interrupt opponents' skills
4. Multiple Dungeons to Challenge the Gods!
Face challenges to grow your devils stronger and obtain special rewards.
5. More Flexibility to Enhance Your Devils!
6. A treasure hunting system that will let you increase your resources.
Devil Age will take you to a journey of self-discovery and non-stop action!
Devil Age is officially launched worldwide on December 20th and players from around the world will be able to join! And to thank the players who have always supported Proficient City's games, we'll be giving out some items to give players a small boost when they start playing for the first time.
So, will you be joining us?
For more information, please visit Devil Age's official website
And Like Devil Age's official Fan Page on Facebook.