You are here: >
Home
>
news
[news]Awaken The Dragons
[2017-03-08]
Awaken the dragons – Dragon Awaken Officially Launches on March 8th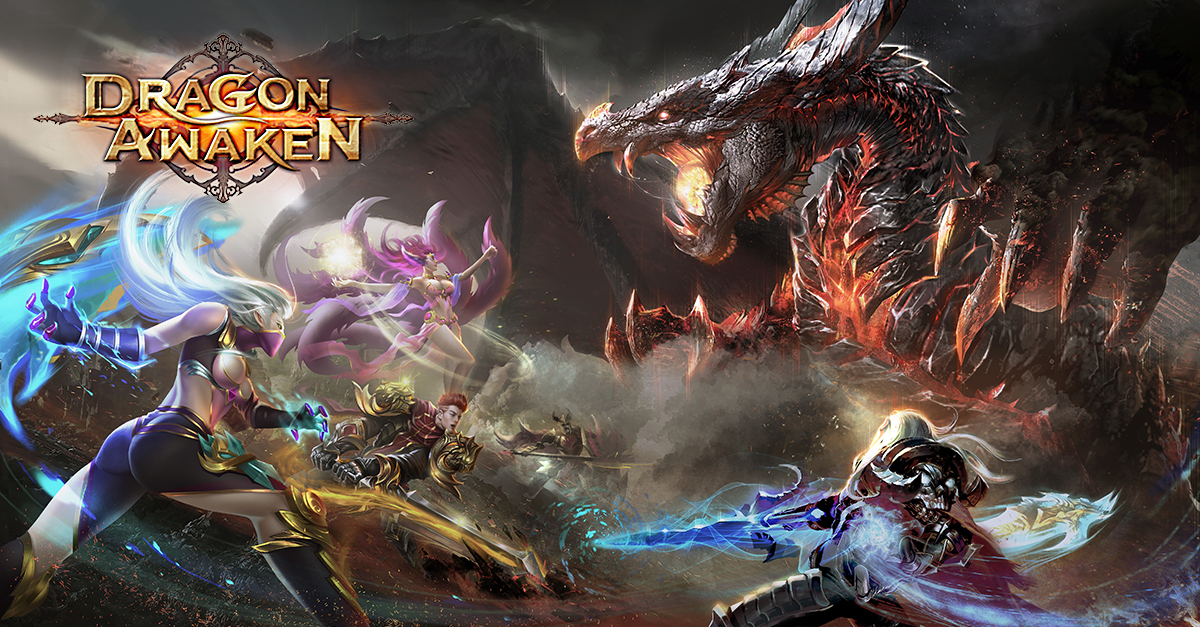 Hong Kong – March 8th, 2017– Game Hollywood and Proficient City is officially launching their new 3D turn-based SRPG browser game: Dragon Awaken. Dragon Awaken is a semi-turn based game with multi-tier dynamic scenes. It has PVP, SIM and SLG features. The game is now available on Facebook.
In Dragon Awaken, players take the role of a mighty hero destined to save the world. With the company of powerful dragons and other allies, they will lead an army of heroes and will have to protect their lands. Thanks to its versatile growth systems, players will be able to upgrade their characters in unique ways.
Dragon Awaken is not only attractive for its high quality graphics and unique story. Its main features and constant upgrades will make you be absolutely immersed:
1.Dragon System
You will posses the power to fight with the help of the Dragons. They'll battle with you and offer you bonuses. It is said that the dragons were once the gods of this lands, so players might be surprised if they evolve them to their final form.
2.Faction System
Players have to join Supremacy or Amity when they reach certain level. Supremacy and Amity are against each other. Even within the same faction, players have to fight for their fame.
3.Class system
There are no fixed classes in Dragon Awaken. Players can freely choose and change their specialties thanks to the skill trees. They can become Duelist, Cleric, Paladin and Mystic whenever they want.
4.Dungeon System
The unique dungeon system allows you to freely explore the world. The immersive story will make you want to unlock all the dungeons.
5.Hero System
Featuring real heroes from mythology and history. Develop your heroes and conquer the world with them!
6.Mount System
You can choose your own way to develop your mount's stats and appearance.
To thank the players who have always supported Proficient City's games, we will have events on Dragon Awaken Official Facebook Fan Page. By joining us in the events, all players can receive a Deluxe Gift Pack to have a small boost of the game. Don't miss rewards worth up to $100!