You are here: >
Home
>
news
[news]UniPin Exclusive Helm, Now Available at UniPin`s Reward Points !!
[2017-03-14]

As a form of awareness to every motorcycle riders, especially our loyal users who used motorcycle for daily routine, UniPin preparing a new Reward Points prize that you cannot miss !!!
We present to you, our brand new exclusive UniPin Helm !!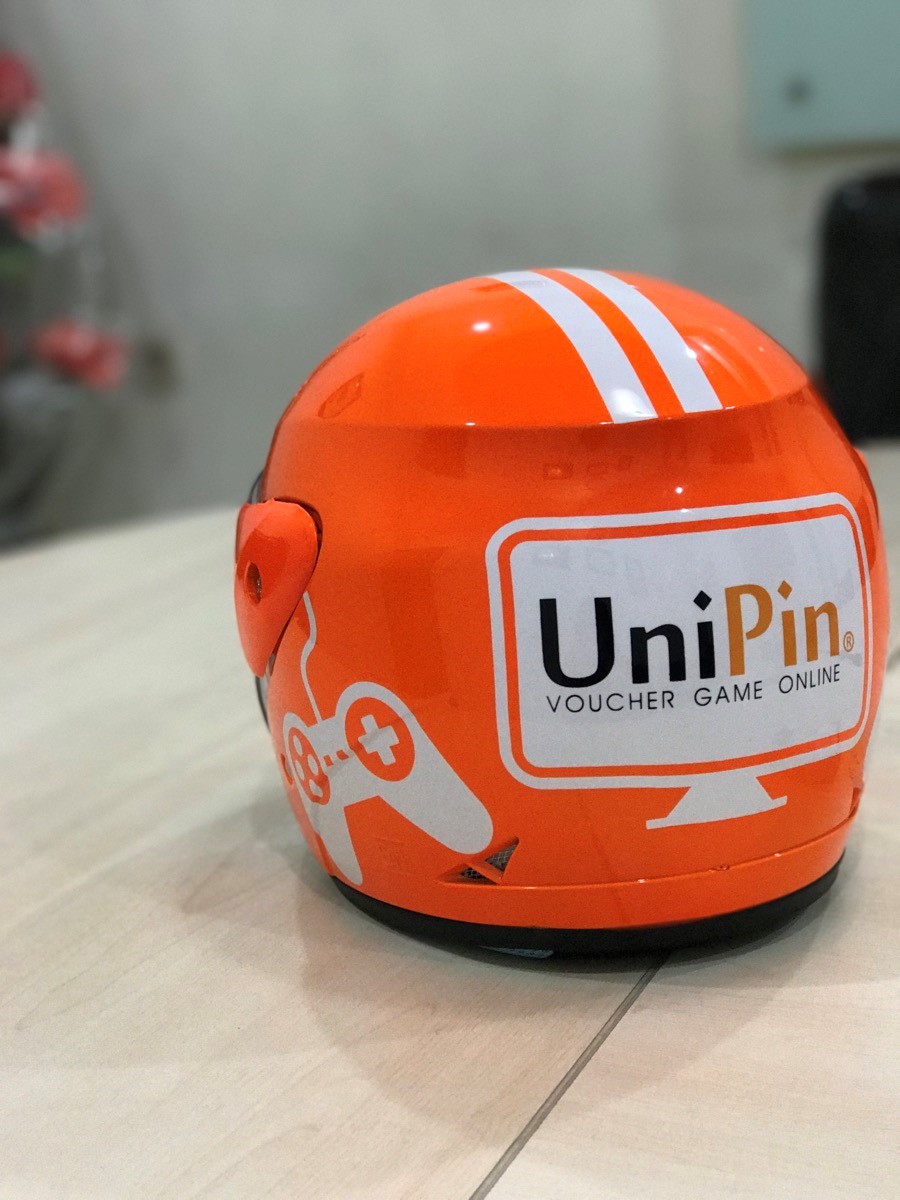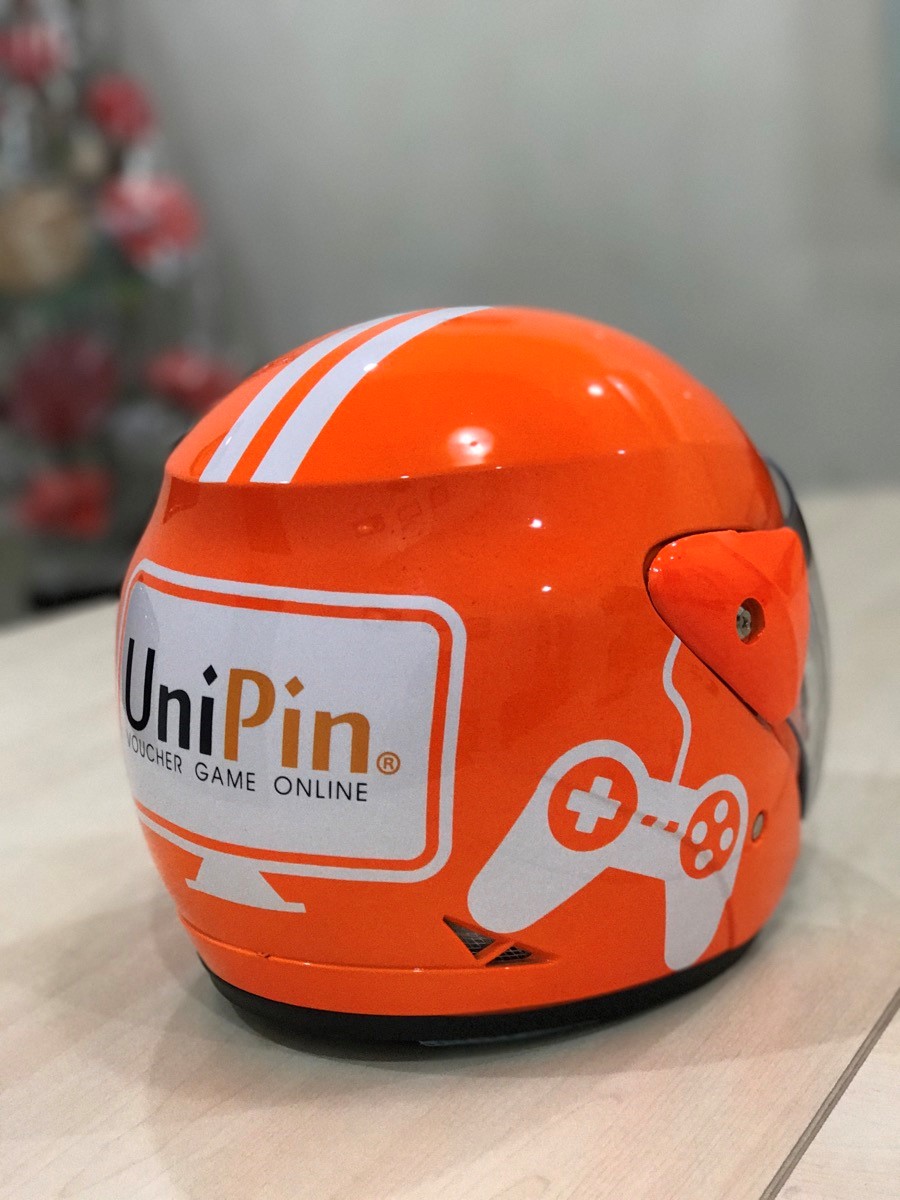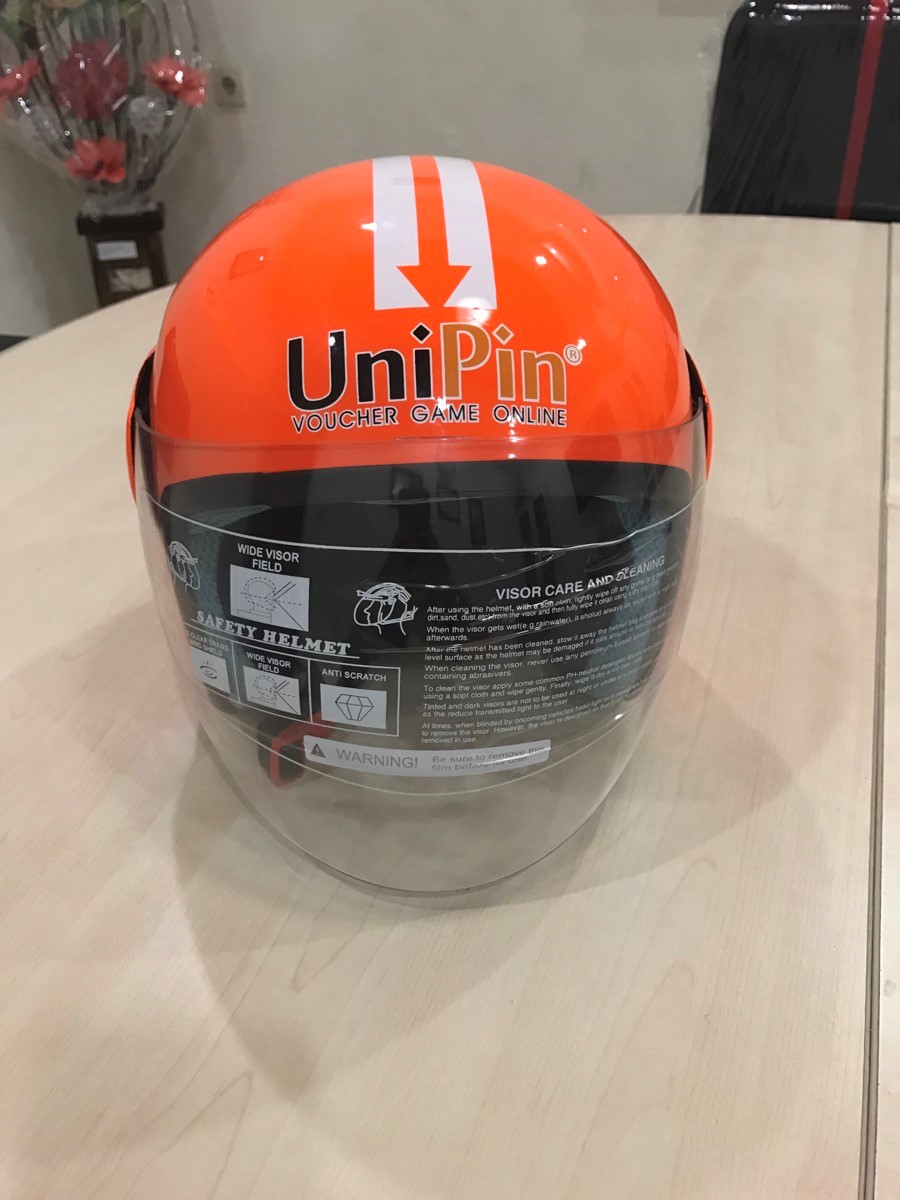 The gaming design on this helm is a proof that gaming can be sexy and cool !!Not to mention that our helm is well crafted,comfort, and safe. Our helm is already licensed of national safety standard (SNI).
You can get this cool helm by redeeming your 12.500 Reward Points !!
For you guys who`s eager to get this helm on your hand immediately, you can attend the talkshow at UMN University at March, 20th 2017, and ISTB University at April,8th 2017. Because we will giving out this exclusive helm during the talkshow !!
So, what are you guys waiting for ?? Get this exclusive helm only at UniPin !! And don`t forget to ride safety !!!