You are here: >
Home
>
news
[news]Heroes Crash: A Refreshing Card Battle Game Release Date Announced
[2017-06-02]
Hong Kong – May 31st, 2017- Heroes Crash, a free card game that merges features from RPG, TCG (Trading Card Game) and RTS (Real Time Strategy) games, has been released on Android in USA, Canada, Mexico, Brazil, Argentina, Philippines, Indonesia, Malaysia, Singapore, Thailand, Australia and New Zealand on May 31st, 2017 PDT, as announced recently by the publishing company Gamehollywood. It is available on Google Play for Android devices now and will be on Facebook Gameroom soon. Then it will be available on the AppStore for iPhone, iPad and iPod touch in the near future.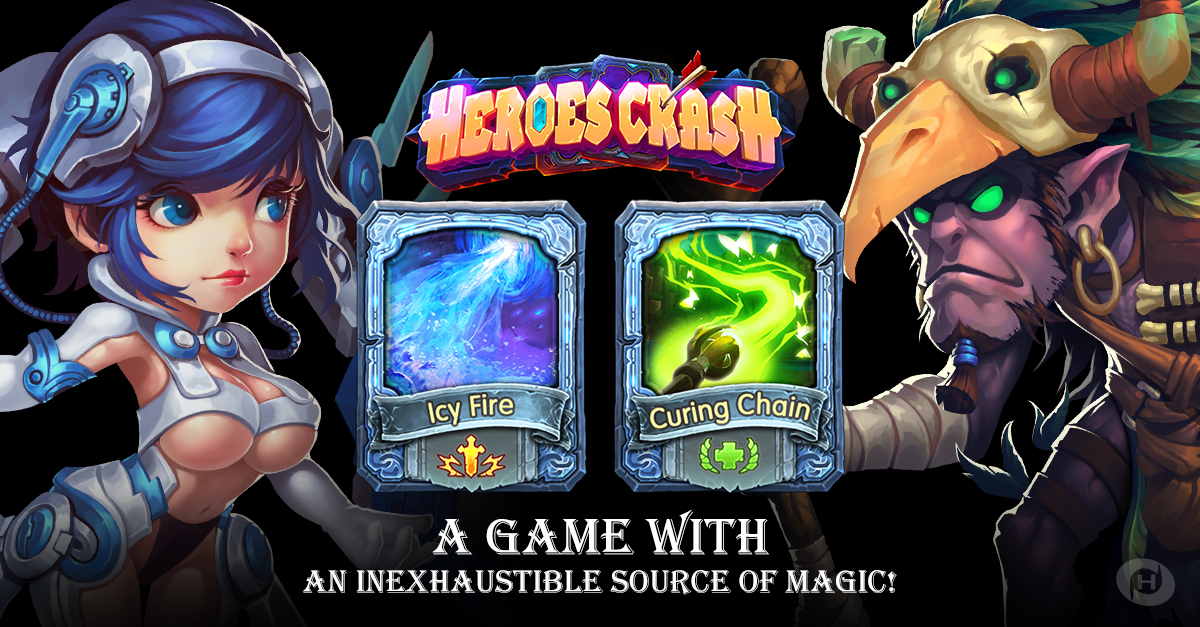 Once a duel starts, the deck the players create, the heroes' position and the combination of magic cards will be the key to win the battle. Players can face duelists from all over the world, and will be matched according to their strength.
Heroes Crash Key Features:
-Defeat every duelist.
Establish your team formation using different heroes and their unique skills. Collect as many Magic Cards as possible and take control of the battlefield.
-Explore your unlimited potential.
Create your own deck with Heroes and Magic Cards. Upgrade each unique hero for better battle performance.
-Cast Spells and see their effects.
Cast spells by simply sliding the cards on the screen.
-Sort your deck and be the strongest dueler.
Duel against players in real-time and turn-based 1v1 battles where you will be matched up by strength.
-Enjoy your adventure with solo-play
Complete the campaign quests for awesome rewards. Face multiple bosses hiding in unknown dungeons for extra loot.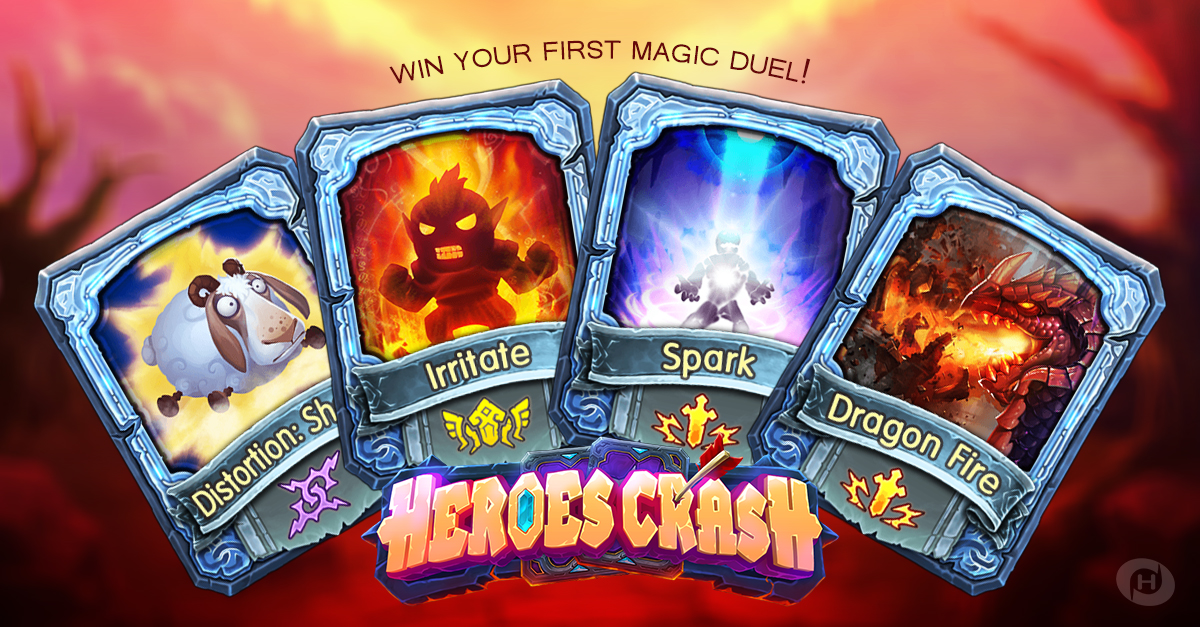 To thank the players who have always supported Gamehollywood games, we will have funny events on Heroes Crash Official Facebook Fan Page. And what is more, thousands of giveaways code had been released just for you! Come and claim for your gift!
Download on Google Play: https://goo.gl/LyL6s6
For more information, please visit Lord of Star Official Website: www.heroescrash.com
And Like Lord of Star Official Facebook Fan Page: https://www.facebook.com/HeroesCrash