You are here: >
Home
>
news
[news]Conquer the World --Alert of War Officially Launches on June 5th
[2017-06-06]
Hong Kong –June 5th, 2017– Game Hollywood and Proficient City are officially launching a new real-time strategy mobile game: Alert of War. It combines classical elements with PVP, RTS and SLG features. The game is now available for Android.
In Alert of War, players take the role of a powerful commander and try to conquer the entire world. The game has been developed by a team of faithful fans of Command & Conquer: Red Alert, and Alert of War is the proof of their passion. Proficient City and the Alert of War team have worked very hard to provide players with an amazing strategy game experience.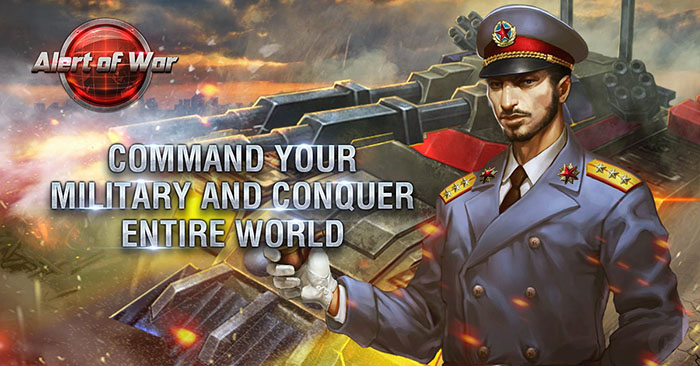 Alert of War's main features and constant upgrades will make the player become absolutely immersed:
1.Troop System
There are over forty different kinds of different units in Alert of War, and each of them has their unique stats and skills. Different troop combinations can be used in battle to tackle different weaknesses.

2. Battle System
Players will experience classical battles that actually took place in the past.

3. Base Plunder System
Build your base and conquer the world, but beware of the enemy attacks! You can choose your own way to build your base and use the strategic formations and combinations of troops to defend it.
4. Arena System
The breathtaking Arena System allows you to face rivals from the same server. Through the challenges of arena, you can get a lot of resources which can be used to improve the power of your military forces.

5. Equipment System
There is a wide variety of equipment sets in Alert of War. High quality sets can activate set effects and greatly increase the player's troops' combat abilities and battle effectiveness.

6. Special Mission System
Players can enjoy different special missions in Alert of War. The special missions will not only offer players lots of rewards but also a fascinating battle experience.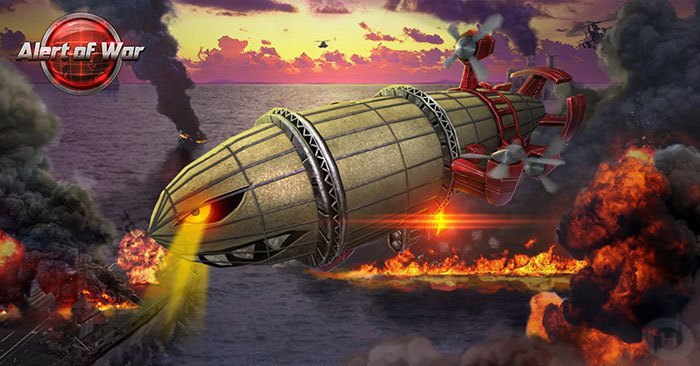 To thank the players who have always supported Proficient City's games, we will have events on Alert of War's official Facebook Fan Page. By joining us in the events, all players can receive a Deluxe Gift Pack to have a small boost of the game. Don't miss out!
For more information, please visit Alert of War's Official Website:
Alert of War Official Facebook Fan Page: