You are here: >
Home
>
news
[news] Legend of Junior launches today!
[2018-07-03]
Legend of Junior launches today!
On July 2nd, Game Hollywood and Proficient City officially launces their new original ARPG Chinese Wuxia fantasy browser game: Legend of Junior is an original ARPG Chinese Wuxia fantasy browser game featuring romance, martial arts, magic and battles. It has PVP, PVE, GVE and GVG features. The game is now available on Facebook.
In the game, Mounts are not just for support but have different battle modes and skills, and can absolutely work with players.
Now your Mounts are joining in battles, In Legend of Junior, it's better to call them Battle Mounts. We believe that a hero can fight on a mount and a mount is not always a supporting role. So we put such Battle Mounts in the game with different modes to build a free world". Also, you can collect skins like characters in Journey to the West, Tale of the White Snake, the Romance of the Three Kingdoms, etc., and through combination, you can develop new martial skills.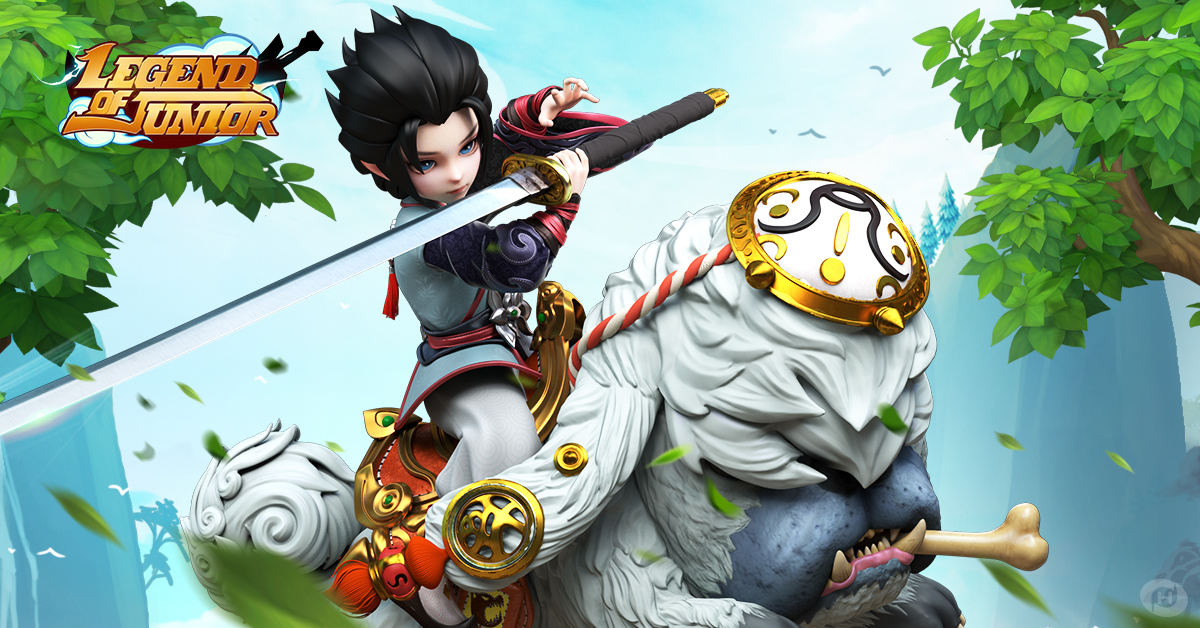 Be careful! ARPG Legend of Junior, fantasy and martial arts, now it's open for you! Come on, be a martial master and fight for the top position in Wulin world. You will become a Legend!
· Beautiful background and cute characters of highly desirable art in an ancient Chinese Wuxia style
· Different kinds of systems such as rare game properties, mounts and attendants to forge your own super powerful battle suit
· Customization with cool, fashion appearance including skins for characters, mounts, weapons, and attendants
· Incredible battling experience including fluent operation, swift skills changing and fantastic battling effects
· Diverting education system of attendants where you can change their looks, skins and also improve their skills at your own will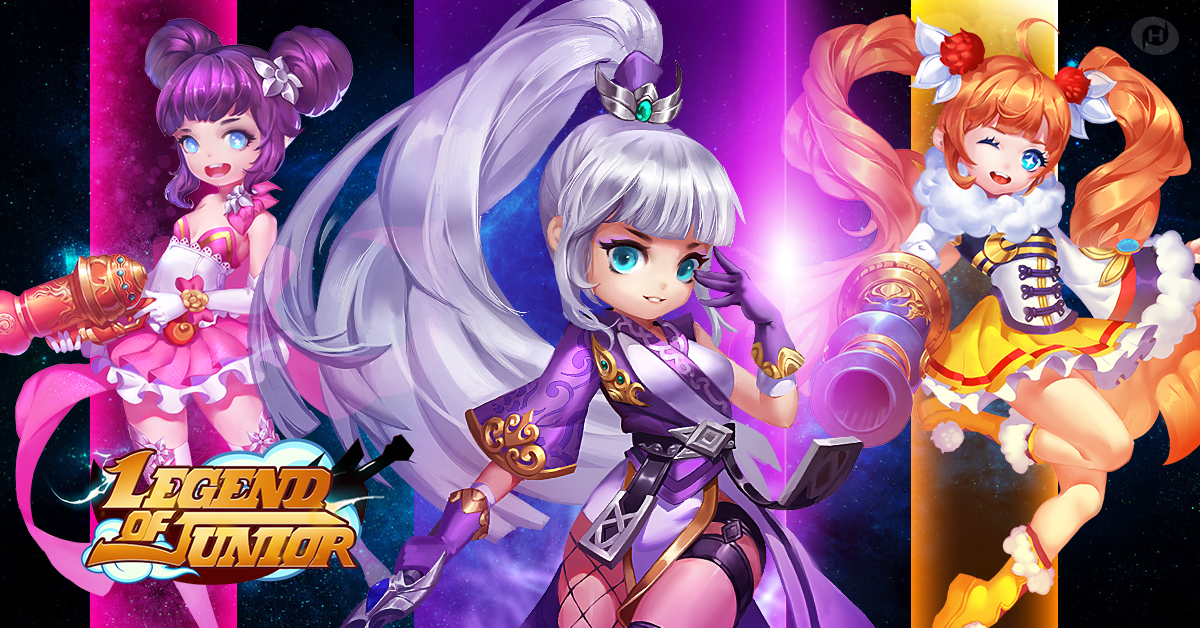 To thank the players who have always supported Game Hollywood's games, we will have events on Legend of Junior Official Facebook Fan Page. Stay tuned to our fan page and you can get more prizes that help you develop faster.
To start your new adventure, please click:
https://www.legendofjunior.com
For more information, please like Legend of Junior Official Facebook Fan Page: https://www.facebook.com/LegendofJunior